Immersive cloud technology can help you create a one-stop sales platform for multi-property real estate developers. An experience that brings together all your properties across geographies types and user personas.
Metaverse technology can help you create a one-stop sales platform for multi-property real estate developers. An experience that brings all your properties together across different geographies and user personas. There are a myriad of benefits that come with having created a real estate virtual tour with immersive cloud technology.
Create Real Estate Virtual Tour with Immersive Cloud Technology
The unique power of immersive environments is this feeling of presence. You're there with another person or in another place. The experience of having reality created in front of you and seeing things in context immediately makes us understand more. Seeing is believing, and VR makes you live the experience, which can drastically reduce cognitive loads.
As quoted by Jerry Gregoire, CIO of Dell, "Customer Experience is the next competitive battleground ." This applies to every sector, including real estate. And the introduction of VR in Real Estate has made this all the more true.
Customers can experience XR with or without your sales teams, standardizing the buying experiences across multiple modes. Rich interfaces and voice-enabled features make it engaging and simple to understand for the customers.
XR technology can create a one-stop sales platform providing high benefits for real estate developers. Start with One Project and Expand to Others – One Project at a Time.
Building a Real Estate VR Tour to engage your customers
Instead of creating a sales-focused experience, immersive liveable experiences that are not sales-y in nature are promising and set you apart from the crowd.
With XR solutions by GMetriXR, you can start by highlighting that you have the best views with beautiful 360 scapes with spatial audio. Drone shoots can be set up, which will shoot from 30 meters, 60 meters, and 100 meters at an affordable price. This will speak volumes about the advantages of the neighborhood and your premium property without human intervention. Real estate agencies can create a VR model apartment for your property regarding the primary subject.
With effective bridging of your CRM, one can manage the live availability of units and also integrate the ability to book a unit. A customized link for every client who walks into the sales office or reaches you through the website can be generated to track the traffic derived from various means.
Further, agencies can gauge the interest based on how much a link is viewed. This helps track the interested and hot-listed properties and see what category gets maximum traction based on the usage—for example, 3BHK vs. Penthouse vs. Duplex.
To keep the client engaged after the first meeting or introduction with VR real estate, add-ons to impress the customer with a custom nameplate can also be implemented.
Also, to have cross-platform compatibility, the VR solutions by GMetri for real estate experience shall work on all devices.
Best-in-class gadgets for mesmerizing VR experience such as Oculus Go, Rift, or HTC Vive are apt for your sales offices and offline engagement activities. Further engagement can be driven by sharing simply via WhatsApp or SMS for online traffic at the user's convenience.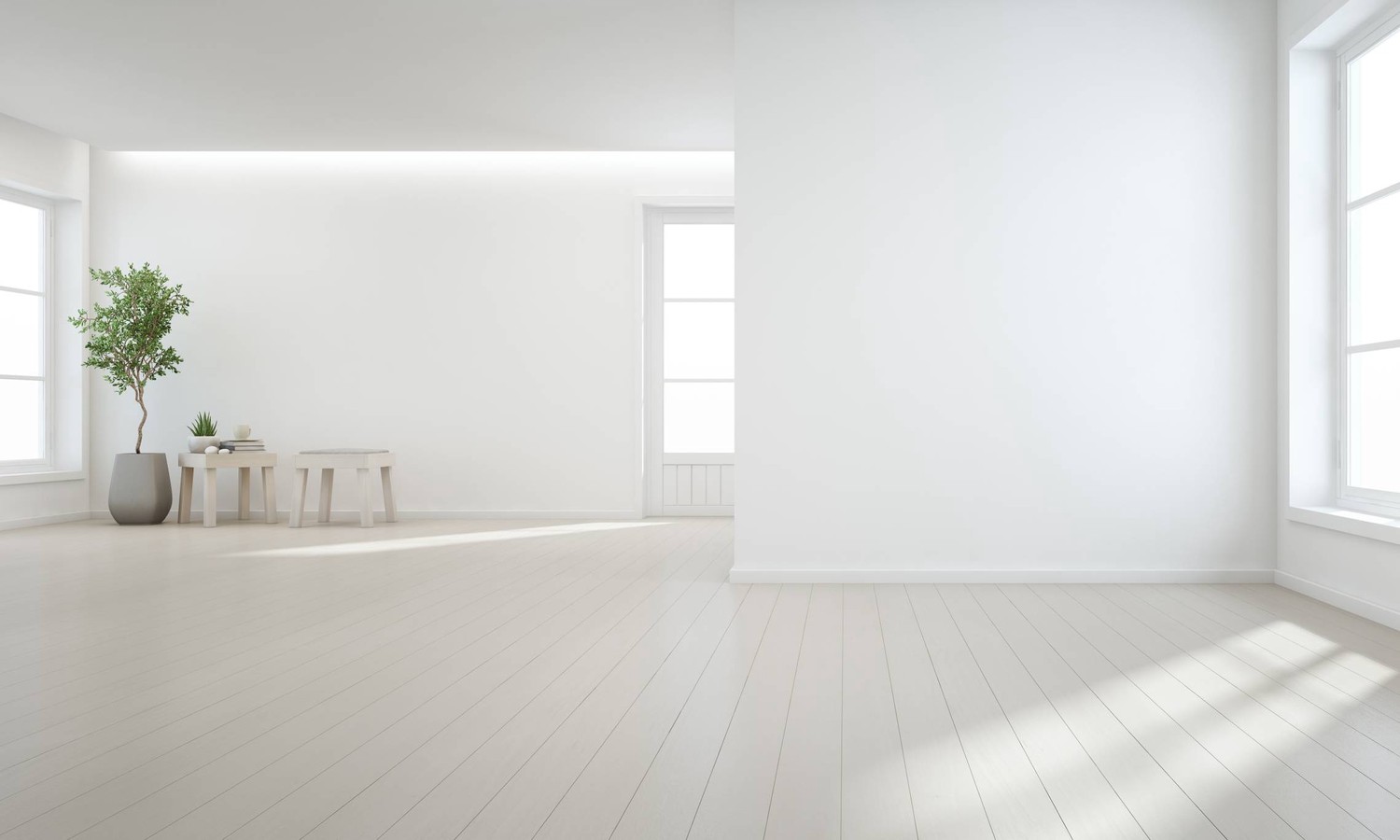 Real Estate Virtual Reality Tour
The above features are readily available on GMetri to create Real Estate Virtual Reality Tour. GMetri also offers the natural ability to create modules in a language of your choice. Advanced features like sentiment analysis from speech, text-to-speech converters, and a variety of features are already a part of our toolkit.
Introducing VR in Real Estate to engage customers brings a wide array of benefits. Start the journey today. You can request a callback here.